Irrigation from Netherton Lawn Sprinklers is an excellent addition to any lawn and garden. Our systems will reduce your property maintenance AND your water consumption, saving you valuable time and money. We custom design your system to fit your needs and our team of knowledgeable industry experts makes sure your project is perfect every time!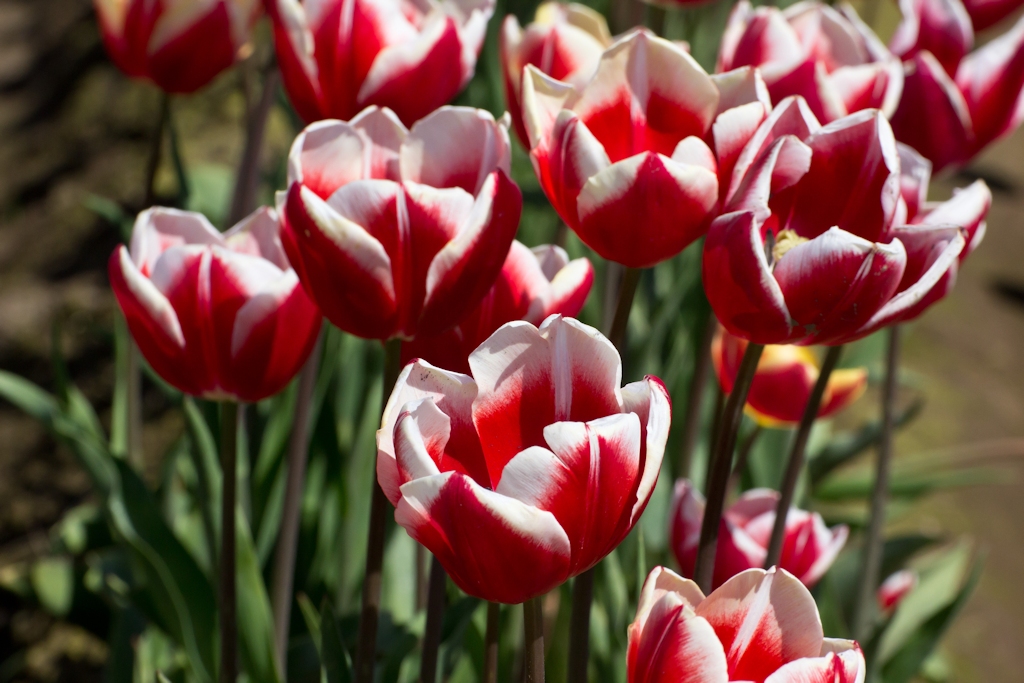 Seasonal Opening and Maintenance
At the start of every spring and summer season, you want to make sure your lawn sprinkler system is in good working order. Netherton Lawn Sprinklers is here to flush your system of winter debris and make sure all the pipes and parts are ready to take on the summer season. Keep your investment in its best shape with our industry leading knowledge and professional service.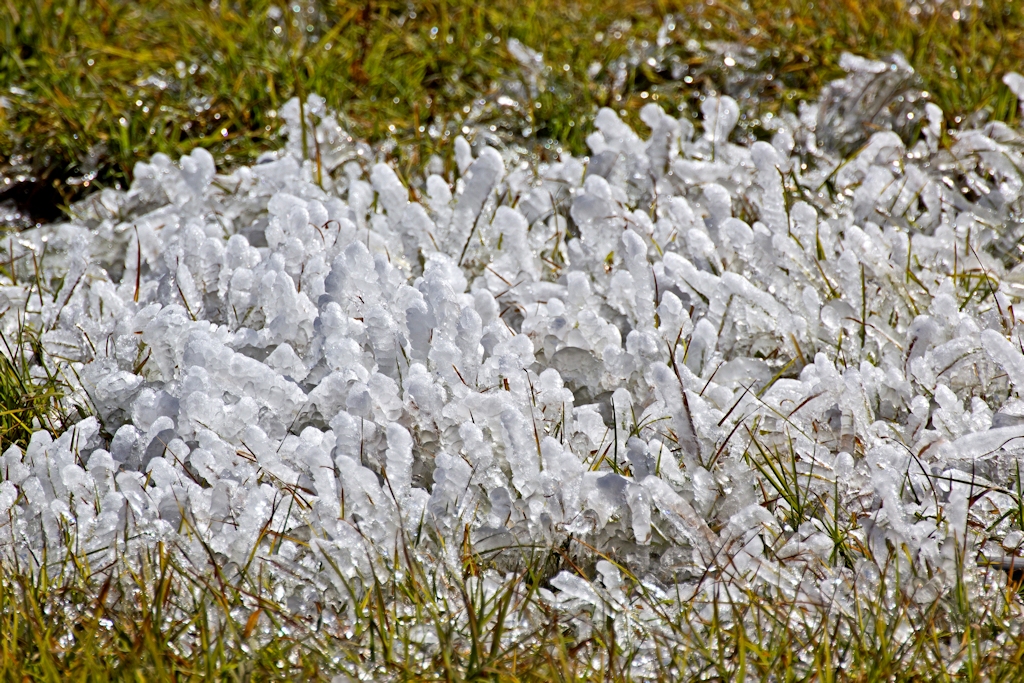 System Closing and Winterizing
One of the most damaging things that can happen to your sprinkler system is freezing. Without proper closing of your irrigation system, the freeze and thaw of winter can severely damage your sprinklers resulting in burst and cracked pipes as well as damaged nozzle heads and mechanisms. To protect your lawn sprinkler system, it is HIGHLY recommended that you call the professionals at Netherton Lawn Sprinklers. Our team is fully trained in closing procedure and winterizing so your system stays protected, clean and ready for the seasons to come.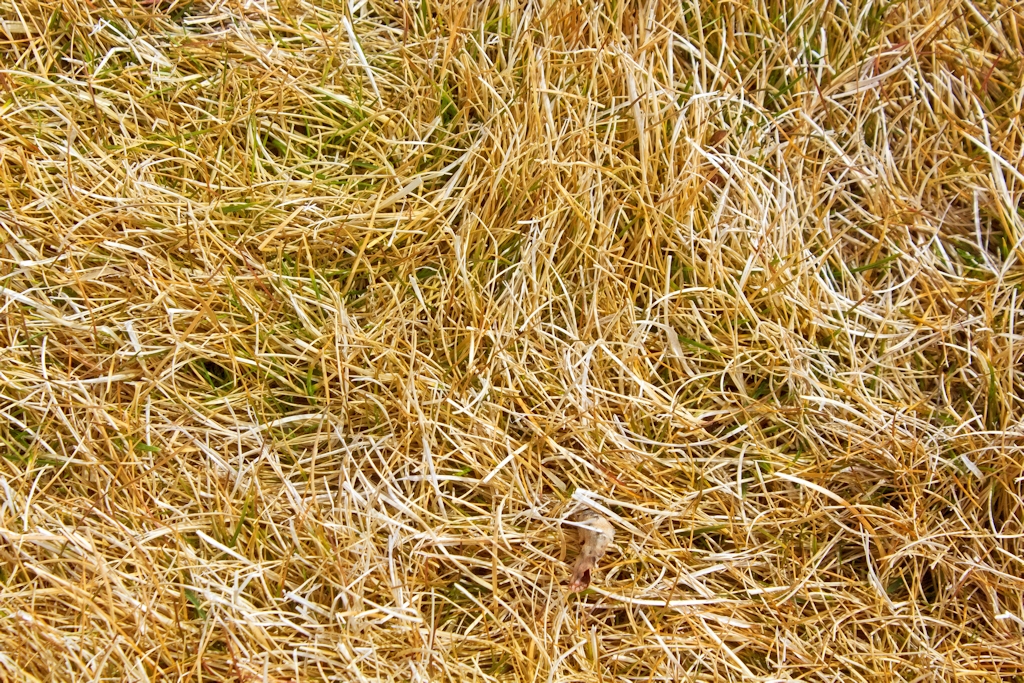 Service and Repairs
Like any investment, it is important to make sure your sprinkler system is properly serviced to keep it in good working order. The staff at Netherton Lawn Sprinklers is here to offer you the best, most professional service when it comes to your system maintenance so it stays functional, reliable and efficient. We are also happy to offer top of the line, professional repairs to any new or existing system so you're yard stays in it's best condition all season.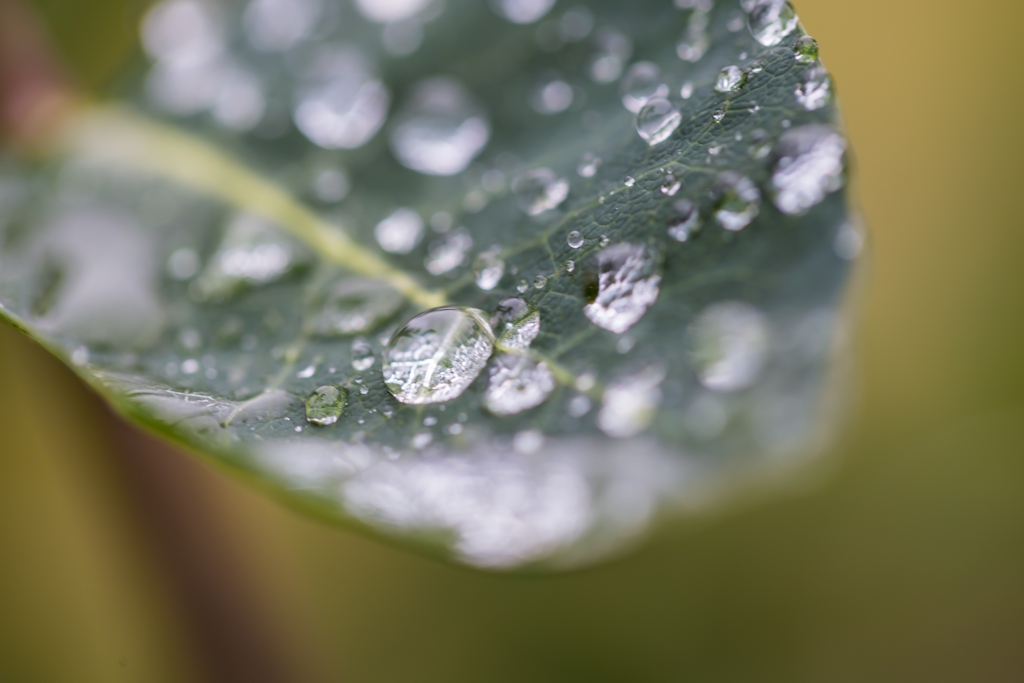 Parts and Products
When it comes to parts and products for YOUR sprinkler system, Netherton is happy to offer our clients the best available to fit your needs and your budget! With so many products available on the market today, we make sure everything we use industry leading technologies so your system is guaranteed to perform at it's best for years to come. We stand behind our work and are happy to help you with any parts, products or upgrades you may need!

Custom Irrigation Installation
At Netherton Lawn Sprinklers, we take the time to carefully review the best products and design for your property. Our team is here to work with you to create the best system for your needs and save you water and money! Our process starts with a free, no obligation quote followed by designing a system that fits you and your landscape seamlessly.