Netherton Lawn Sprinklers
Netherton Lawn Sprinklers delivers results!
Netherton Lawn Sprinklers provides sales and service of lawn, irrigation and sprinkler systems to Barrie, Wasaga Beach, Orillia, Collingwood and surrounding areas. Most of all, Netherton Lawn Sprinklers delivers excellent customer service as a result of truly caring about each and every customer and project.
√ Sales
√ Installation
√ Service
√ Maintenance
√ Spring Openings
√ Winter Closings
Netherton Lawn Sprinklers provides total sprinkler maintenance and weatherization, winterize and closing services so that you can rest easy knowing your equipment will stand the test of time.
Our customers enjoy the ultimate professional industry leading service and advice which means you always know you are getting the right product and service for the right price.
Rick Netherton is proud to help you understand what you need, without the pressure of sales, so you can relax and learn instead of being obligated to commit to something you are not comfortable with.
We listen to you and hear your needs which means we accurately design and service effective sprinklers systems that are budget friendly.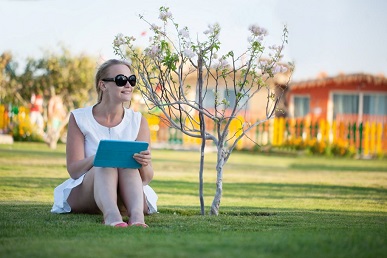 Since 2001, Netherton Lawn Sprinklers has been the trusted name that homeowners recommend for sprinkler installation and service. We have built our company around great customer service and excellent parts an products so you can rest assured you are buying superior products while receiving superior services.
In any season, we are here to keep your system operational, maintained, clean and updated. Whether your'e looking for a custom designed sprinkler system or professional, no hassle maintenance and service, or a new installation.
Trust in Rick Netherton and his team to make sure your system is always at it's best!
Take the worry out of your lawn care and sprinkler systems,
and trust Rick Netherton and our team with your new or existing lawn sprinkler system.
Beautiful grass in any dry summer season adds value and enjoyment to your property, why not start today and contact us!
Fall Closing and Winterization

Service and Repairs

Parts and Products

Spring/Summer opening and maintenance

Custom Irrigation Installation
Our Happy Clients

99%

99%

Our Quality of Work

100%

100%

Our Guarantee

100%

100%
Request a FREE, no obligation quote